The Practice History
The practice, dating back to 1870, was originally established in Kidderminster town centre. It moved to the Broomfield Road site in 1968 and comprised of three male and five female doctors who worked together as a team.
During 2012 Aylmer Lodge merged with Cookley Medical Centre, which is proving a great success. The doctors from both practices working from both sites.
Aylmer Lodge Surgery has also moved to purpose built premises at Hume Street Medical Centre. The doctors and nurses take pride in offering the highest standard of patient-centred healthcare. We run many health clinics for chronic disease care and offer a wide variety of other medical services such as antenatal and postnatal care, minor surgery, childhood vaccinations and well-person check-ups.
In addition to everything you need to know about the practice you will also find a wealth of health-related information in the menu on the right hand side. Please have a look around and do send us some feedback if you like.
PRACTICE AREA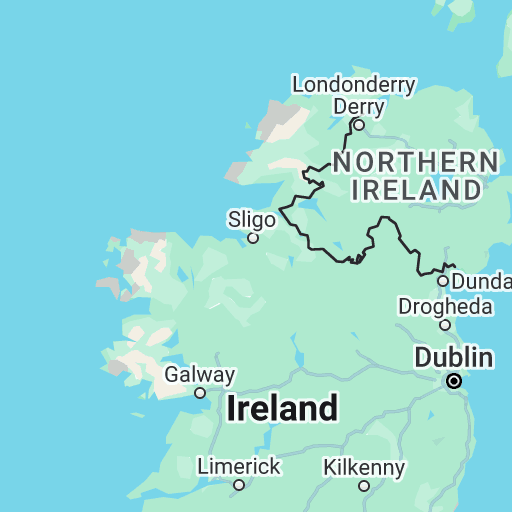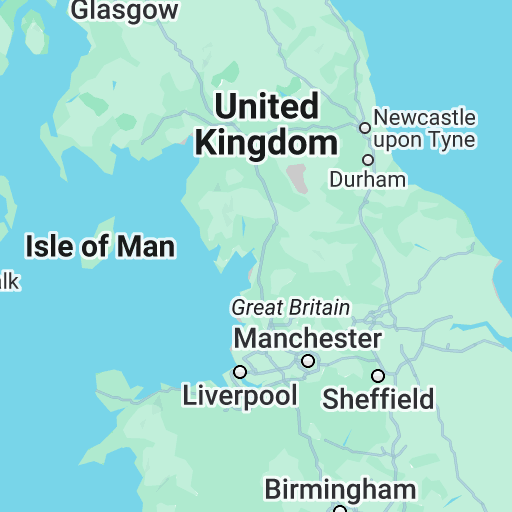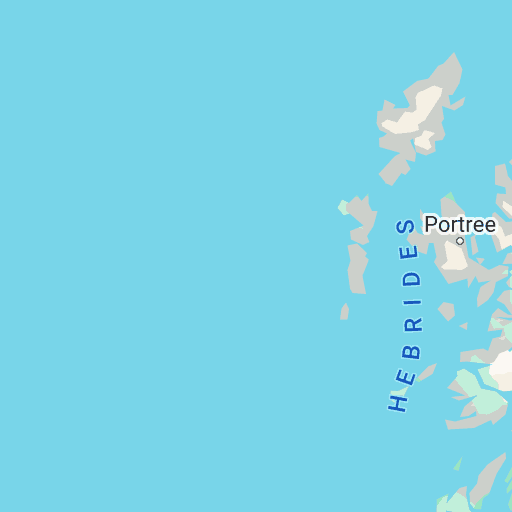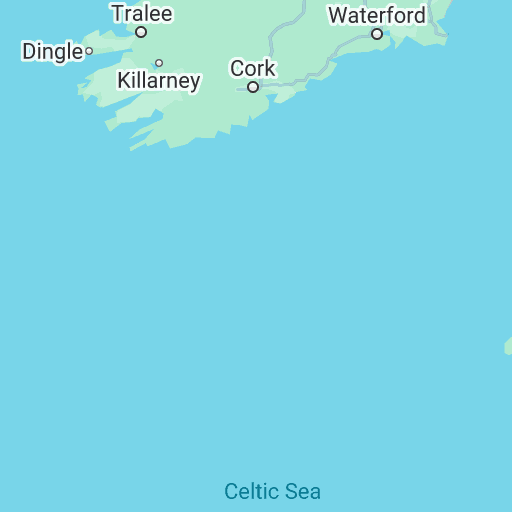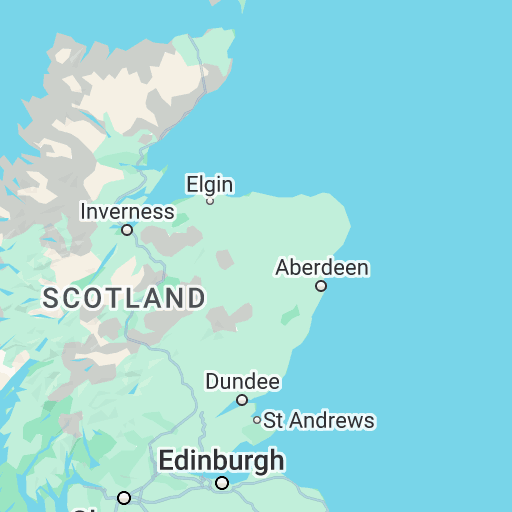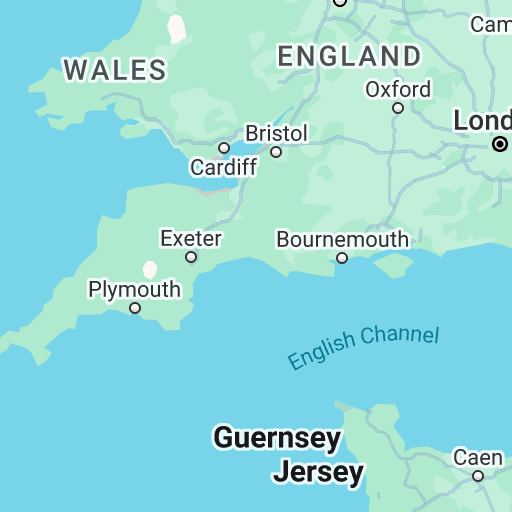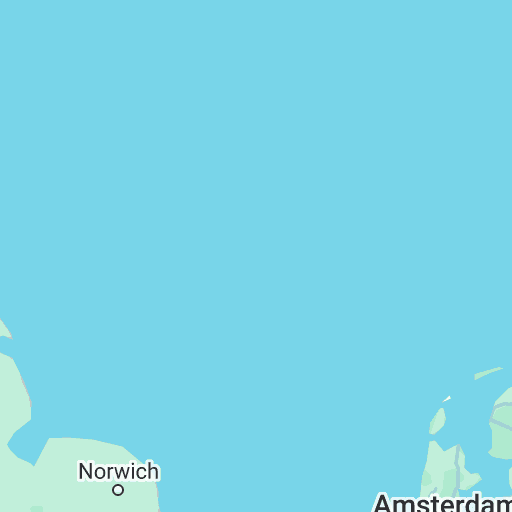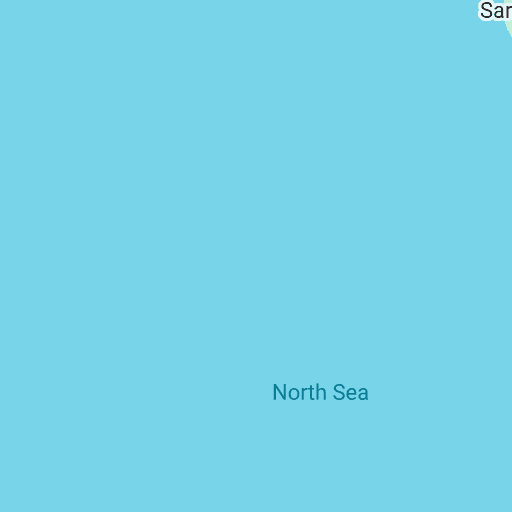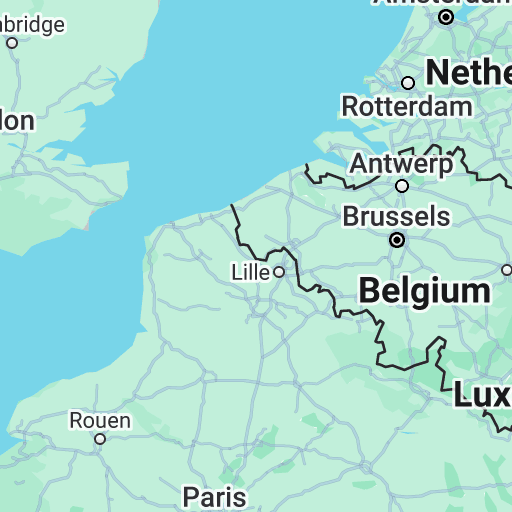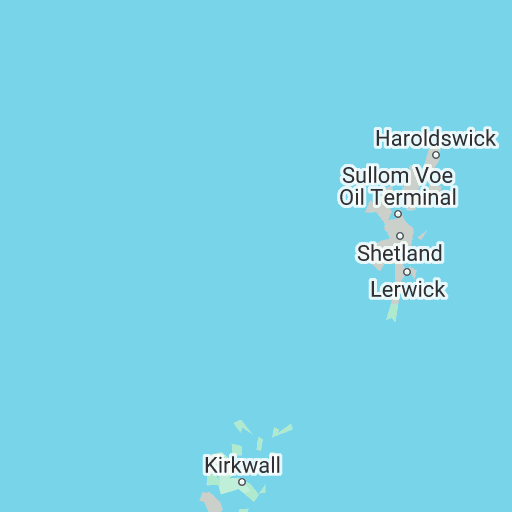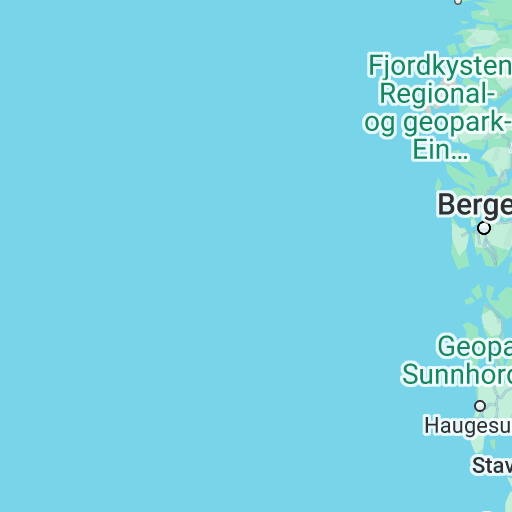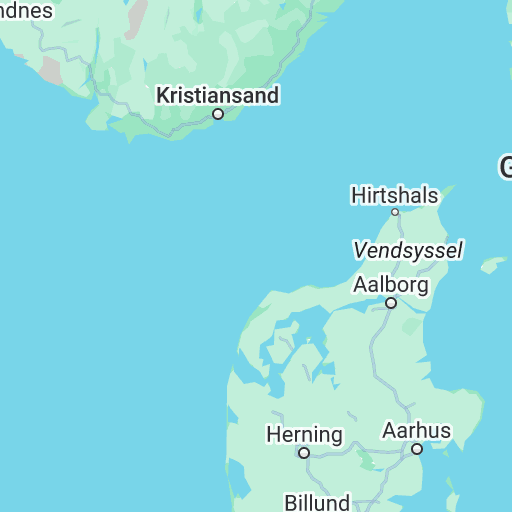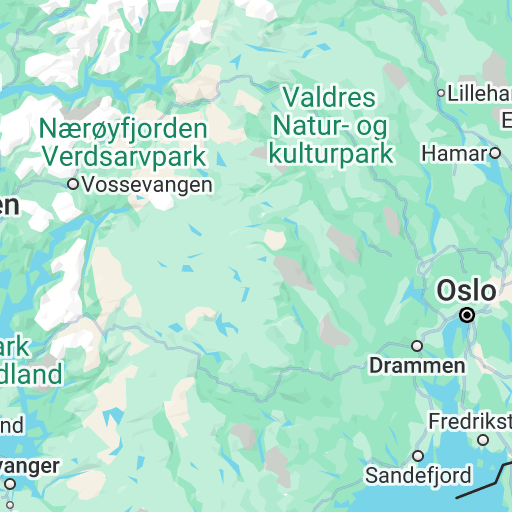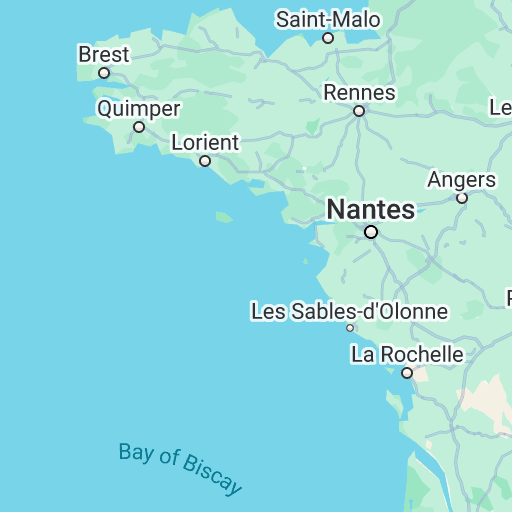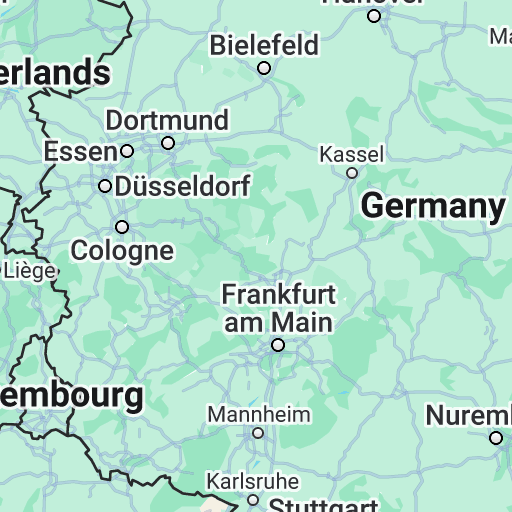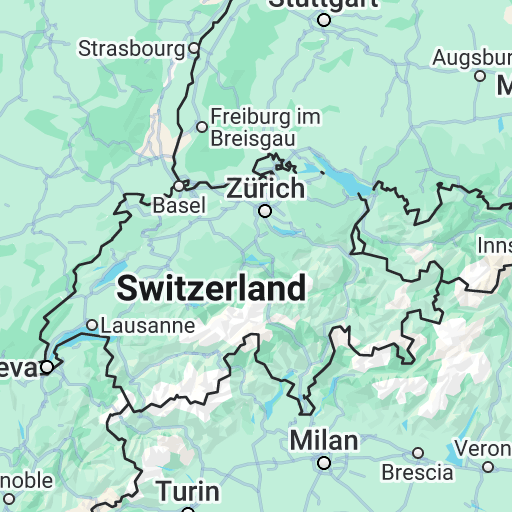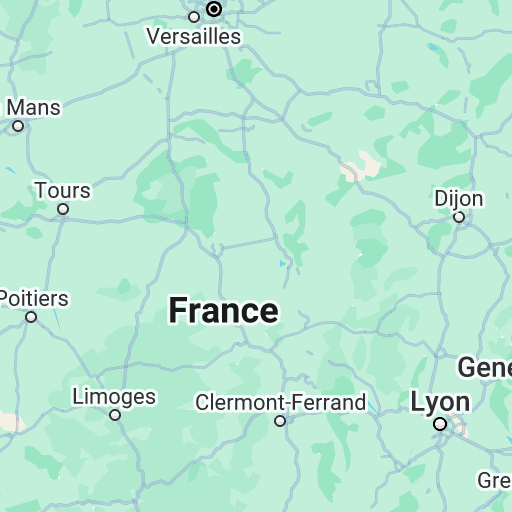 Map Data
Map data ©2015 GeoBasis-DE/BKG (©2009), Google, basado en BCN IGN España
Map Data
Map data ©2015 GeoBasis-DE/BKG (©2009), Google, basado en BCN IGN España
Map data ©2015 GeoBasis-DE/BKG (©2009), Google, basado en BCN IGN España